A Force Of One community
Ask any questions to our community of freelancers. Browse through popular posts and topics and become an active member of our community!
Popular topics
Latest posts
Create your ultimate freelance profile
The A Force Of One profile has been designed in collaboration with recruiters & freelancers to help you making that perfect first impression!
Easy import from Linkedin
Get a quick start by importing the relevant information from your Linkedin profile.
Availability calendar
Managing and showing your availabilities on your profile has never been easier!
Commission free (forever!)
We are not another job site, you get contacted by clients directly without intermediaries.
Share your profile in one-click
Easily share your profile on popular social media platforms, or anywhere on the web.
Your profile statistics
Check from where your profile was accessed, how many times per day, and more...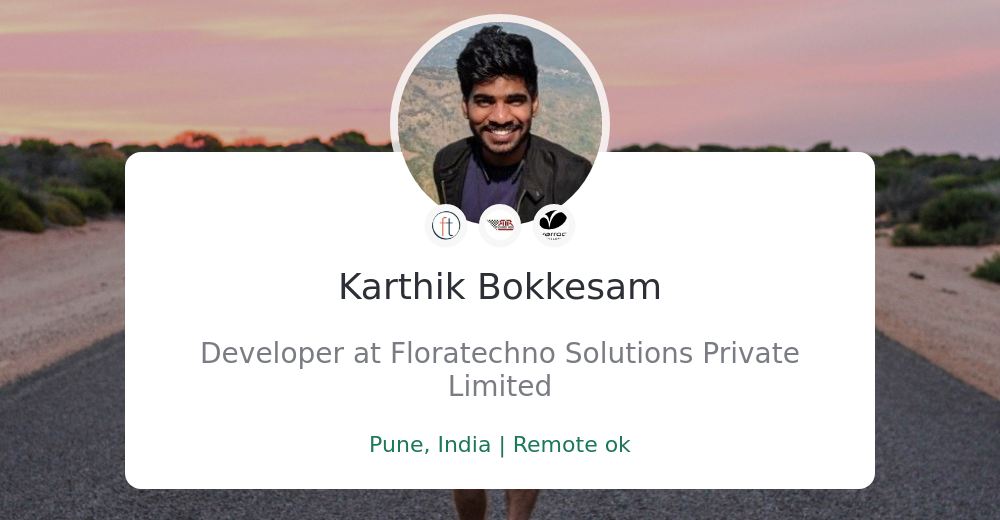 Articles
To give you freelancers extra exposure, we would like to open up our blog site to guest bloggers as well.
If you would like to publish your freelance-related article on our website - please follow the instructions!